Spinc Media founder, Paul Taggart, is a journalist who edited daily newspapers for New Zealand's two major media companies. This blog gives him an opportunity to air his thoughts.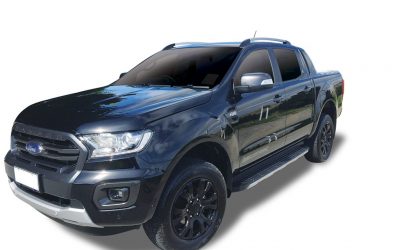 The Christchurch re-build over the past decade wouldn't have been so efficient without two imports from Asia – Filipino tradies and Ford Ranger utes. Paul Taggart takes a look at the latter.
read more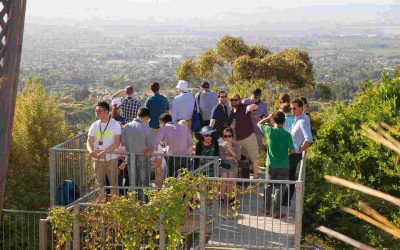 Pinot noir regionality has been pumped up by many in the New Zealand wine industry in recent years, but after PAUL TAGGART took a look at the subject he had to burst the bubble.
read more
Copyright © 2021 Spinc Media. All Rights Reserved.